Level sensor for a bespoke header tank
A client in the UK had a requirement for a very sensitive sensor tube that would detect the level of the water.
Unlike using a typical torbeck valve ( ball cock ) the sensor accurately measures the level of the water and sends the information to a control unit to manage the water flow into the header tank.
The water does not flow into the header tank until the level is low. As the water that is entering the header tank is rainwater that is pumped from an underground tank the power consumption is significantly reduced compared to a traditional header tank.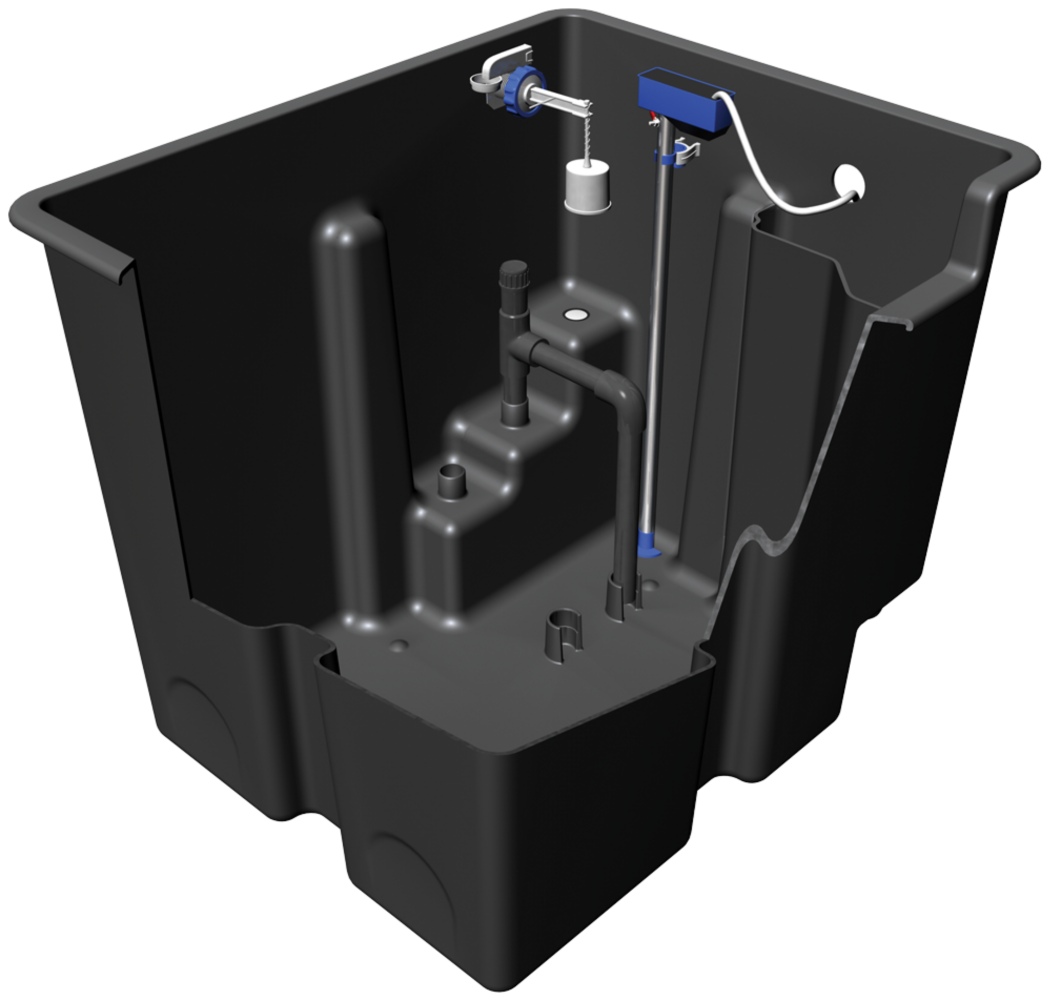 "Blackbox Controls designed the sensor tube to fulfil our requirements exactly. We had scoured the market to find a product that performed as required with zero success"